Jurassic World: Dominion Dominates Fandom Wikis - The Loop
Play Sound
A power plant looms at the south branch of the Chicago River. Once, the station was an engineering marvel, with steam engine turbines that illuminated half the city even as they cloaked its skyline in black fog. But now it stands silent and ominous, shuttered long ago by a bleak safety record.
In this abandoned temple of industry, Spellcasters follow the ancient code of the duel! Burnham Station is a cavernous interior arena bisected by electrified machinery. These moving barriers test timing and precision—the physical techniques that underpin the art of spellcasting.
Victory follows grace. Ascendant arch-mages know that it's not just the selected spell—it's how well the spell is cast. Primal spells are different for each class, and each one requires proficiency in a new skill, so that each class is defined by its play style. The Anarchist's Fireball grows more powerful with sustained ignition, and damages its target with an accomplished throw. The Blackjack's Spectral Knives multiply with a controlled chargeup, and fly to a target with laser-like precision. The Kineticist's Telekinetic attack is strengthened by the selection of a massive object, hurled at an opponent with blunt efficiency.
The head complements the hand. Balancing casting time with the strength of the Primal Shield and the cooldown of Teleportation is vital. A newly cast shield enables a magician to hold ground. But a deteriorating shield prompts a move to a new pedestal. And when an opponent teleports while a shield is in a cooldown state, there is a moment of exposure. Anticipating opponent movement maximizes damage. When timing is clicking, when casting and moving are in sync, duels feel sublime. Spellcasters enter a mind-altering state of flow.
Burnham station grows dark as a match progresses. Timeworn machinery whirs to life, powered by other dimensional energies. Distant rear pedestals are fortified, while forward pedestals offer a firing line through rotating wheels. As sparks fly between support columns, the Summon Orb manifests an antiquated dynamo. Assembling it brings the Electric Beast through the veil to punish an opponent with high-voltage tendrils. Was this monstrosity formed when Burnham station was operational? Or did it will the massive turbines into existence to act as an earthly vessel?
Clockwork Imp Idle locations
[
]
Round 1 Locations
Rounds 2 and 3
Videos
[
]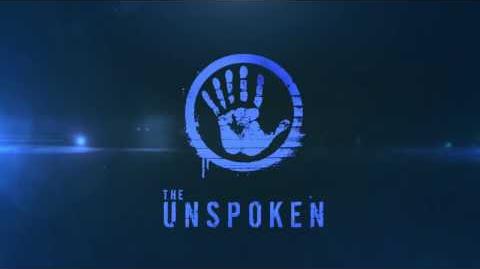 Images
[
]